SILVER AMBER Ltd. is a family business company, which started to work successfully in amber jewelry market since 1991. Baltic amber jewelry is our main activity. We are providing exclusive and hight quality natural amber jewelry, made by experienced masters, saving the old traditions of natural amber processing and features. In order to be a competitive company, up-to-date technologies to the modern amber art. Our company works exclusively with Baltic amber material.

We have a wide range of amber products: natural Baltic amber necklaces, natural Baltic amber bracelets, natural Baltic amber earrings, natural Baltic amber rings, natural Baltic amber pendants, natural Baltic amber souvenirs, natural Baltic amber jewelry with silver, natural Baltic amber rosaries, natural Baltic amber loose beads. Also a different size amber row, stones, natural amber with insects and other inclusions. Other products which combine amber with semi-precious stones (such as turquoise, lapis, coral, sea pearls and others) also available. The possible choice of colours are: lemon, honey, cognac, dark cognac, cherry, yellow, yellow with white, white, antique, brown, green, black.



We deliver our products all over the world. We have long partnerships with such as reliable companies as UPS, DHL, TNT, Lithuanian post. This allows us to deliver your orders safely and on time!

The company has resources to satisfy all your wishes and expectations. Qualified specialists an experiences designers will make your aspirations become a reality!

We have a long experience and valuable knowledge in the field of amber processing art. We also aim to maintain exports in the existing markets, seek new export markets, carry out further development and strive to maintain a competitive edge.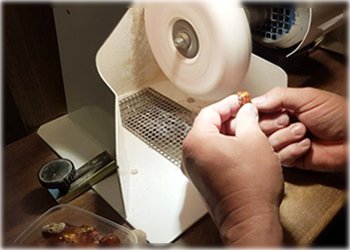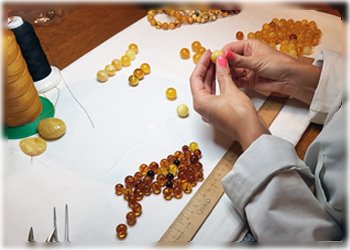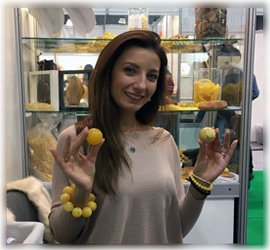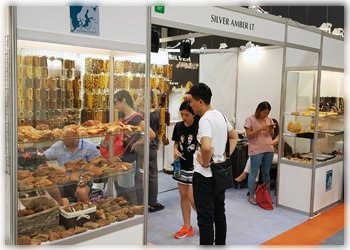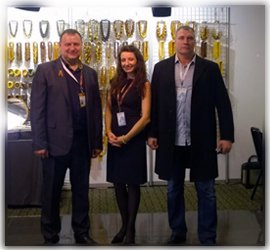 You can also purchase our products at the Jewelry Hall at:


Shopping Town "URMAS"
Pramonės pr. 16, Western gallery, Shopping Hall no. 4
Kaunas, LT-51185

Opening hours:
I-V 9:00-17:00
VI-VII 9:00-15:00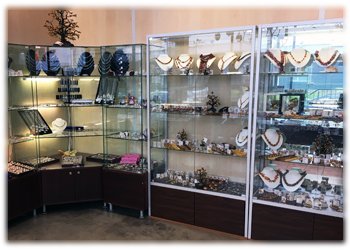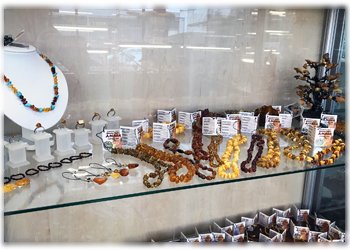 We are available on WeChat: